Maple Ridge Web Development and Search Engine Optimization (SEO)
Proudly serving businesses in the city of Maple Ridge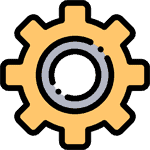 25+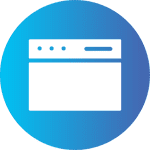 450+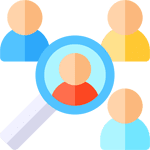 10,000+
Trusted
authority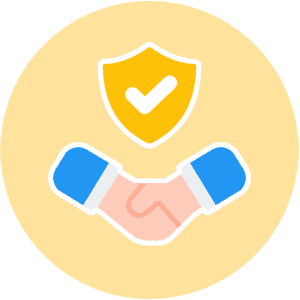 Google keynote speaker
20+ years of proven results
Community partner
Industry
Expert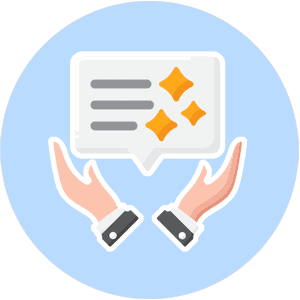 Specializing in WordPress
Optimized for Local SEO
Optimized to boost SEO
5-Star
Google RATING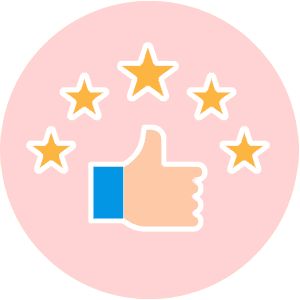 Perfect 5-star Google rating
Trusted by local businesses
Portfolio of satisfied clients
Want your business to be found in Maple Ridge?
This is how to do it.
GORGEOUS WEB DESIGN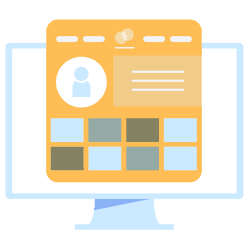 Design the most gorgeous website that is fully optimized for all users and search engines.
Maple Ridge LOCAL SEO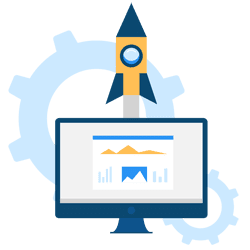 Traditional search engine optimization (SEO) is a start. Don't forget your website also needs to be optimized for Local SEO specifically for Maple Ridge.
MOBILE FRIENDLY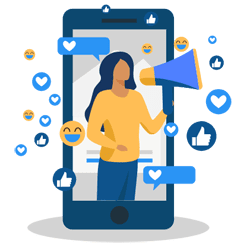 Make sure your website is mobile friendly. This ensures everything will display properly whether customers are using a smartphone, tablet or desktop when visiting your website.
FAST LOADING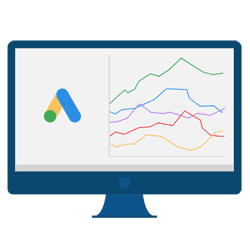 A fast loading website increases your Maple Ridge search engine rankings and helps your business get found.
Need help? Get in touch to generate more leads from Maple Ridge
City of Maple Ridge
Photo Credit: https://www.mapleridge.ca/
On September 12, 1874 less than 50 families voted to officially incorporate Maple Ridge as a municipality. Early settlers named Maple Ridge after the abundance of these trees on the John McIver farm. These pioneering families helped build Maple Ridge to what it is today.
Being in close proximity to the Fraser River allowed Maple Ridge to grow along this early transit route. And with the completion of the Pacific Railway in 1895, agriculture, forestry and manufacturing industries grew to even higher levels.
Today, Maple Ridge is seen as a high growth area of the Metro Vancouver Region. It is diverse in culture and boasts one of most beautiful and scenic places in the lower mainland. The District of Maple Ridge became the City of Maple Ridge on September 12, 2014, 140 years after its official incorporation.
Maple Ridge Neighbourhood & Community Areas
Albion / Kanaka, Port Hammond, Port Haney, Ruskin, Silver Valley, Thornhill, Town Centre, Webster's Corners, Whonnock, Yennadon.
Favourite Partners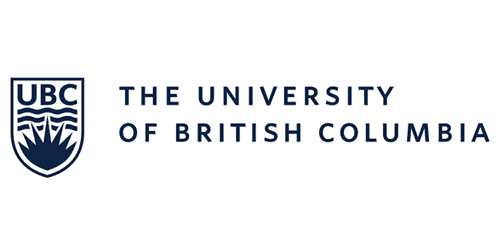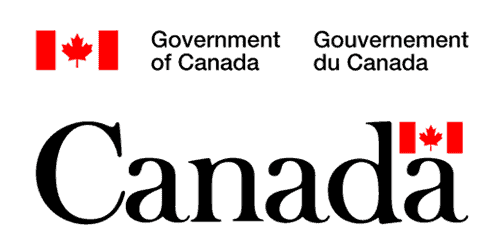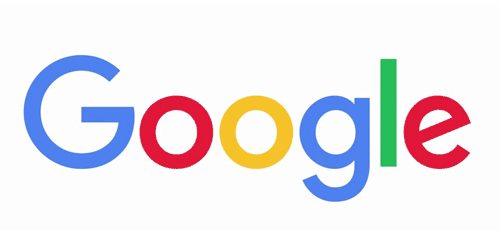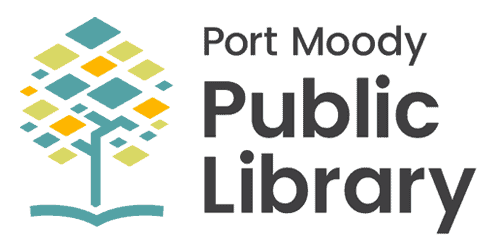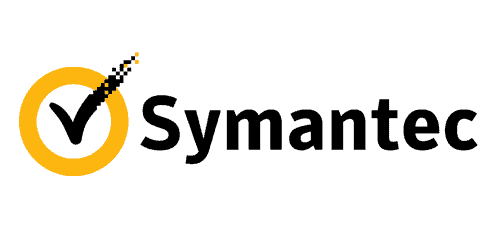 Maple Ridge Website Development for Small Businesses
Specialized in creating WordPress websites that perform. With a portfolio of satisfied clients, I can also help your business bring in more traffic and leads to your website.
Get Found in Maple Ridge with Local SEO
Local SEO optimized for your city is Key
Having a search optimized website is important. But even more important is having a local optimized website that is found by users in Maple Ridge. Over 40% of millennials use voice searches like Siri and Alexa to find products and services in your area. I can help your Maple Ridge-based company to be found.
What Clients Are Saying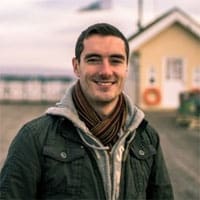 Tom Rogers
Co-Founder
AdventureInYou.com
Before working with Ian, our WordPress site was encountering different mobile and desktop errors, plus loading slow. We were still using the classic WordPress editor on the backend, so this, combined with using an old theme but still getting hundreds of thousands of pageviews per month, made me nervous to change our site.
Despite being nervous we hired Ian to rebuild our site with GeneratePress and GenerateBlocks. Not only did he finish the object ahead of schedule but he went the extra mile every step of the way to do the best job possible. Now we have a brand new site, which loads much faster, passes all core web vitals, is optimized for google and for users. Our rankings are already improving across the board!
I recommend Ian to anyone who needs work on their content site. You can trust you will be in very good hands. Cheers Ian, looking forward to continue to work together in the future.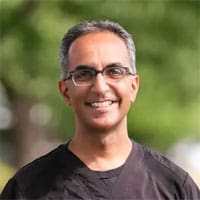 Dr. Karim Mithani
Owner
Coquitlam Optometry Centre
Ian was amazing to work with. A wealth of information and he delivered on time and on budget. The website looks amazing and performs great.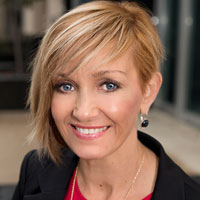 Charlene DaSilva
Founder
Affordable Immigration and Paralegal Support
There are not enough words to describe the work ethic, attention to detail, cooperative, professional and high quality service Ian has showed us. We could not be happier with the end product. Our website looks amazing. Thank you thank you thank you Ian!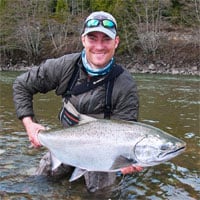 Chad Black
Operations Manager
Nicholas Dean Outdoors
We couldn't be happier with Ian's work in rebuilding our much outdated old website, to a sparkling new one that is both visually engaging and functionally delivers performance in driving traffic to our business. Ian is a supremely talented, professional individual and his work ethic and product has far exceeded our expectations, we can't recommend him enough!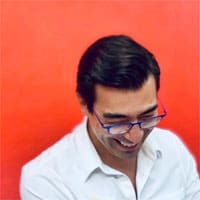 David Delisle
Author
The Golden Quest
Ian at Port Moody Web Development has been absolutely amazing. The time and care that he puts into launching the best possible website for his clients is incredible. He definitely went above and beyond and I would highly recommend working with him and his company.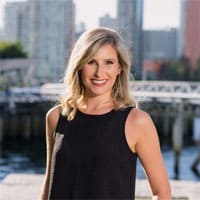 Carolyn Berry
Founder
Berry Nourished
Ian did an amazing job migrating my old website and rebuilding it on a new platform. He is very talented on many levels. He was extremely efficient on many levels, accomplishing tasks when he said he would , even though much of the work was arduous. It was such a pleasure working with Ian. I can't recommend him enough!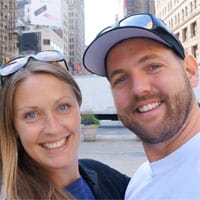 Nick Wharton
Co-Founder
GoatsOnTheRoad.com
I really can't say enough good things about Ian. He's only been with us for a couple of months but already he's fixed major errors on our website and helped us to troubleshoot issues we've had for nearly a year. He is an amazing developer but more than that, he truly cares about his clients. If I could give more than 5 stars I would.
Get a Free Quotation
Use the form below to get in touch. I will personally respond to you.