Want to bring more targeted visitors to your website?
My name is Ian and I have helped countless businesses including Fortune 500 companies increase online sales. Let me use my 20+ years of experience in search engine and website optimization to help you generate more leads.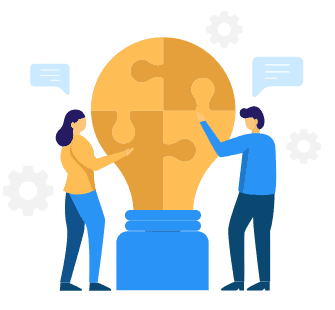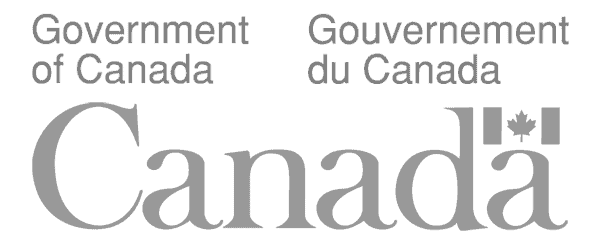 5-Star Rating on Google Reviews

Operations Manager
Nicholas Dean Outdoors
"We couldn't be happier with Ian's work in rebuilding our much outdated old website, to a sparkling new one that is both visually engaging and functionally delivers performance in driving traffic to our business. Ian is a supremely talented, professional individual and his work ethic and product has far exceeded our expectations, we can't recommend him enough!"
Founder
BerryNourished.com
"Ian did an amazing job migrating my old website and rebuilding it on a new platform. He is very talented on many levels. He was extremely efficient on many levels, accomplishing tasks when he said he would , even though much of the work was arduous. It was such a pleasure working with Ian. I can't recommend him enough!"

Founder
Affordable Immigration and Paralegal Support
"There are not enough words to describe the work ethic, attention to detail, cooperative, professional and high quality service Ian has showed us. We could not be happier with the end product. Our website looks amazing. Thank you thank you thank you Ian!"
"Ian Lee is an excellent website designer and manager. He clearly understood what I was after and delivered the new website in a timely manner. It was enjoyable working with him. I highly recommend Ian Lee."

"Ian at Port Moody Web Development has been absolutely amazing. The time and care that he puts into launching the best possible website for his clients is incredible. He definitely went above and beyond and I would highly recommend working with him and his company."
Owner
Gordon Drywall and Painting
"After just a couple weeks Ian was able to give me a brand new faster website, mirroring much of the old and adding in some new as well. I couldn't be happier with his services. He's very responsive when I need him he's there immediately. This guy knows his websites and all that goes into making them run smoothly for you. Really I think he can fix anything. Thank you Ian! Great Job!"
How Can Your Business Be Found Online?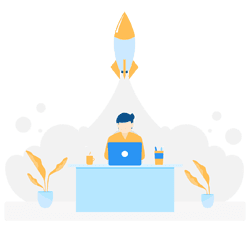 Today, search engine optimization (SEO) alone is just not enough. Did you know that 40% of millennials use voice-activated assistants like Apple Siri, Amazon Alexa and Google Assistant for purchases and customer service? That's 2 out of 5 people; this number will only increase.
In order for your business to be found by voice searches, your website has to be configured to broadcast the proper signals to the world. This is Local SEO. Do a quick check. Ask Siri to recommend a nearby service that is related to your business. Are you on that list? If not, then you need my help.
I have been optimizing websites for over 20 years and will use my extensive search engine knowledge and proven track record to help increase your online reach.
All web development and design take place in Port Moody, British Columbia.
Want to Maximize Your Online Footprint?
Start with these must-haves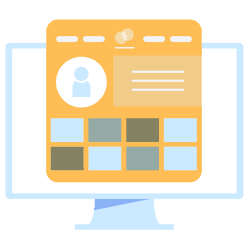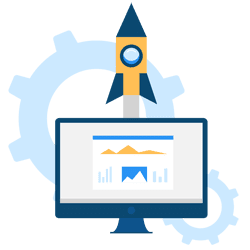 Traditional search engine optimization (SEO) is a start. If you are not being found online, your website needs to be optimized for Local SEO. Let me help you do that.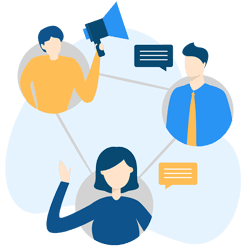 Your new website will not only look gorgeous, but it will convert leads into customers.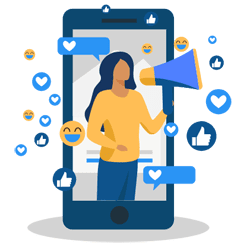 No matter if customers are using a smartphone, tablet or desktop, rest assured that your new website will automatically display properly.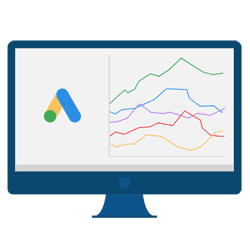 A fast loading website increases your search engine rankings and help your business get found in voice searches. Your new website will load quickly, guaranteed.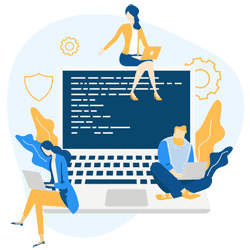 In addition to helping you launch your new website, I will train you to use industry-leading tools so you may easily manage it from now on.